This post has been viewed 1767 times
.
Printable Version
Email to a Friend
Subscribe: Email, RSS
Annivesary & Birthday Celebrations for the month of June!
Posted on Fri, Jun 1, 2018
"Happy Birthday to you!!!"
Demone Wrenn - June 1st

Cameron Ward - June 3rd

Betty W. Lee - June 4th

DJ White - June 12th

Lil' Landon Smith - June 12th

Francine Motley - June 14th

Eli Morrow - June 20th

Jackie White - June 24th

Judge & Linda Whitted (37th Wedding Anniversary)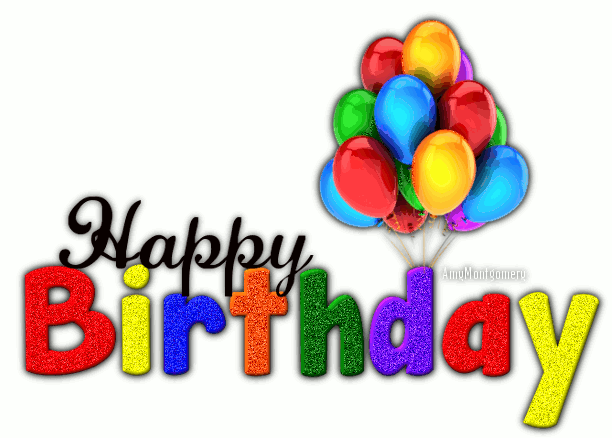 You must first create an account to post.
---